Ways to Work with Intention.ly
What you need from a partner depends on where you are in your growth journey. Intention.ly offers four flexible engagement options designed to address your unique challenges and help you maximize your impact.
Our Turnkey Programs are ideal for firms who have a clearly identified need and are looking for quick and efficient ways to tackle a new growth goal.
You choose the growth service your firm needs from our turnkey offerings, and we deliver it on a daily, monthly, or quarterly basis.
A turnkey program is best if…
You're a fintech provider in need of support for recurring product release communications

You're a breakaway in need of branding basics prior to launching your firm

A marketing leader on your team needs a coach to drive consistent, scalable client and prospect engagement

You're a busy asset manager looking to capitalize on partner platform distribution opportunities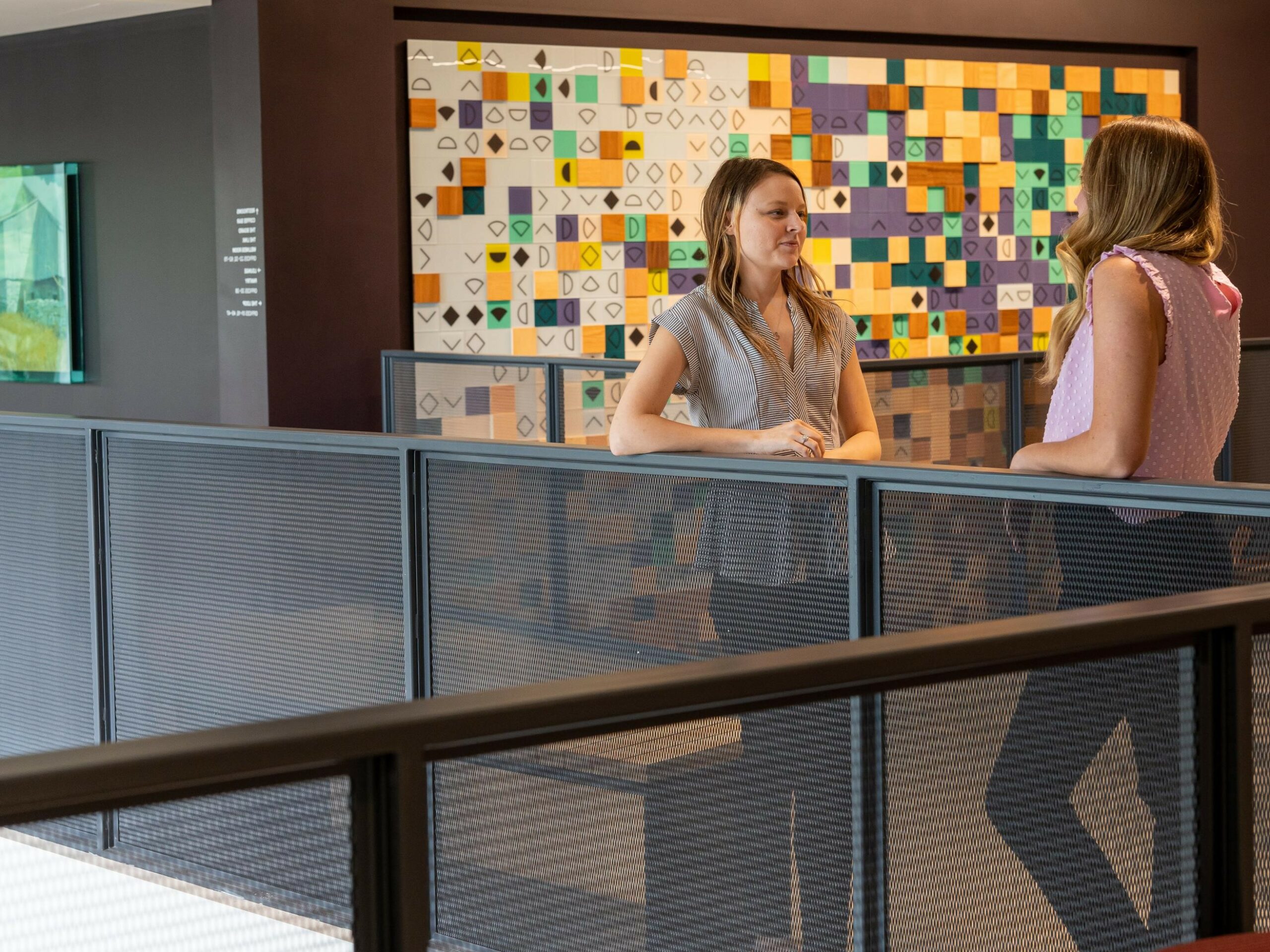 The Turnkey Program
Solution in Action
Case Study
An up-and-coming fintech company needed a way to showcase their efficiency-driven disruptions to clients and prospects. We worked with their product and marketing teams to create a comprehensive release notes process highlighting their enhancements, then installed and launched a new page on their website that can be easily updated monthly with every new release.
Turnkey Program
Offerings:
Release Notes and Product Launches
Effectively communicating platform updates—and their benefits—is a critical piece of client retention and engagement. From developing product banners to building microsites and messaging templates, we manage the execution and delivery of your regularly cadenced platform enhancements. See More

Intention.ly On Demand
Whether you need help executing an unfamiliar strategy or just want to gut-check a new idea, Intention.ly's team of experts is here to guide you. Chat in with your questions, and one of our team members works with you to resolve them. See More

Looking to engage with Intention.ly?
Get in touch with us today!