We're bringing together some of the most respected visionaries in behavioral finance, fintech, financial planning and wealth management to discuss the books making a major impact on our industry.
Engage with the authors themselves, as well as a network of peers and industry leaders eager to learn, challenge each other's thinking, and apply new perspectives to life and work.
We'll meet virtually on the second Wednesday of every month, from 3:00 - 4:00 PM ET. There's no need to read each month's book ahead of time; you can still participate in an engaging and valuable conversation.
Wade Pfau, Retirement Planning Guidebook
Wednesday, April 12, 3-4 PM ET
In the second edition of Wade's enormously popular retirement planning guidebook, the retirement income legend expands on tax-efficient distributions, variable spending strategies and SECURE Act 2.0. Join the meeting for an intimate conversation with Wade himself. Ask questions, connect with peers, and expand your retirement planning knowledge.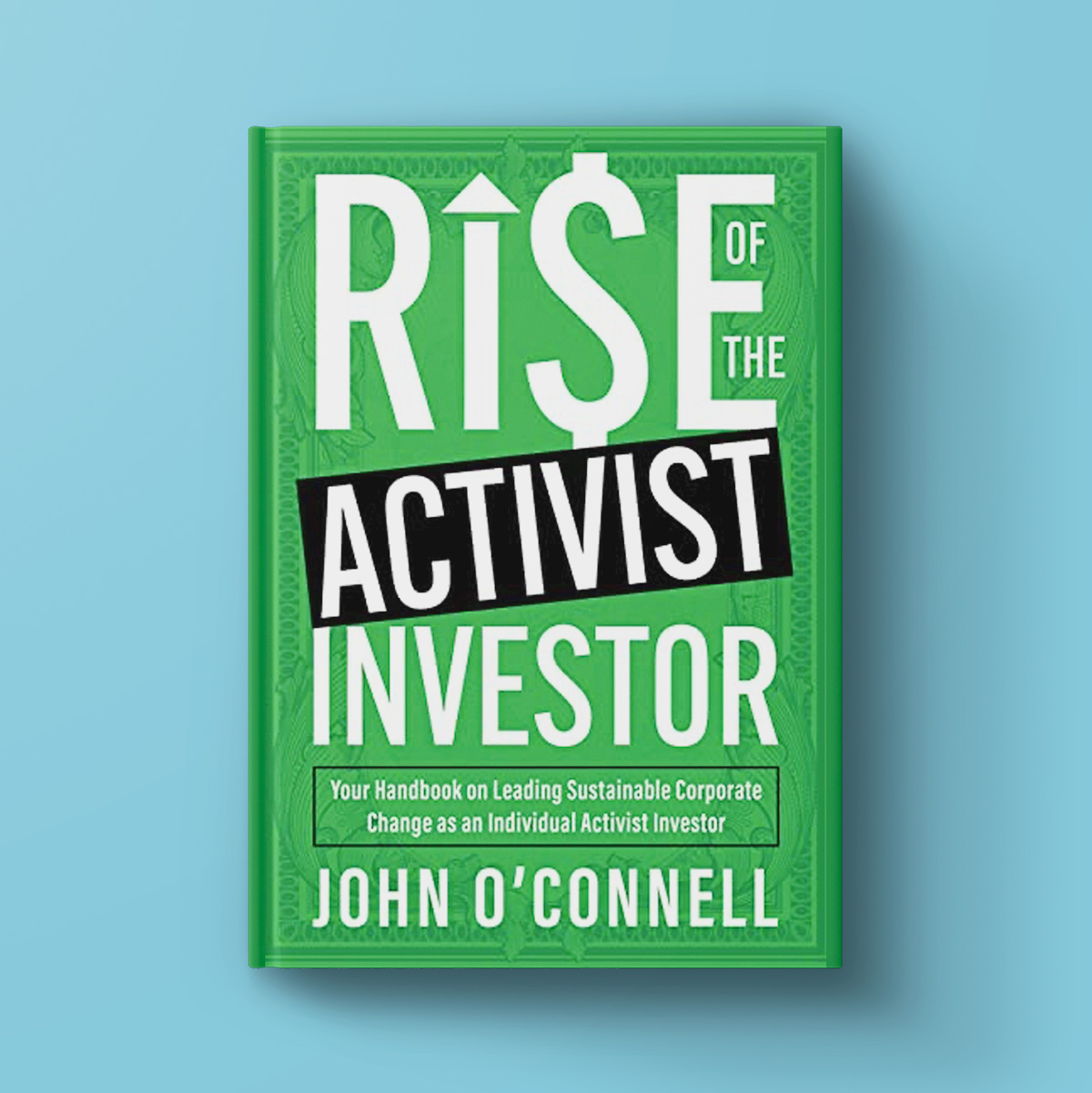 John O'Connell: Rise of the Activist Investor
Wednesday, May 10, 3-4 PM ET
Both brand new and experienced retail investors can learn from this comprehensive guidebook, written by capital markets expert John O'Connell, which demystifies the active investing process with concrete examples, clear concepts and a compelling narrative.
Brian Portnoy: The Geometry of Wealth
Wednesday, June 14, 3-4 PM ET
How does money figure into a happy life? Behavioral finance expert Brian Portnoy explores the answer to this question based on the idea that wealth, truly defined, isn't angling to become rich but funded contentment, or the ability to underwrite a meaningful life.
Why You'll Love our Book Club:
Grow Personally and Professionally
Engage with your peers, expand your horizons, and be inspired to think differently about our industry's most important topics.
Learn from Leading Experts
Gain valuable perspectives from influencers and subject matter experts on current industry events and critical issues.
Be the First to Hear Industry-Shaping Insights
Focus on where our industry is going, not where it's been, by joining important conversations with those helping to shape the future.
Meet your Host:
Tina Powell


Chief Growth Officer
Tina Powell is a trailblazer in the digital marketing industry, with over 20 years of experience driving growth for financial services companies. At Intentionly, she works alongside Co-Founders Kelly Waltrich and Meghan Richter, revolutionizing how financial technology and services companies approach marketing. Tina founded C-Suite Social Media, a high-growth digital marketing agency acquired by Intention.ly, and hosts an industry-renowned podcast, In The Suite.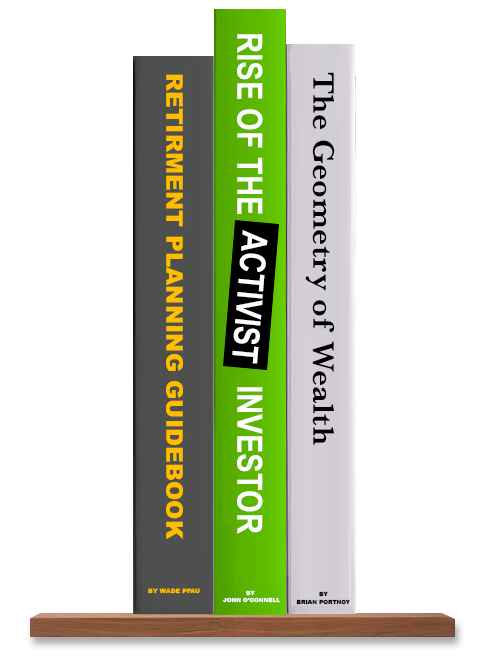 Our goal is to facilitate an engaging conversation with each month's featured author and our book club members. While reading the selected book ahead of time will enhance your understanding of the topic, it's not required to attend!
Each month during the live sessions, you'll have the opportunity to:
Meet the book's author

Ask questions directly about the topic

Connect with peers and industry leaders

Enter for the chance to win a free book and a $100 Amazon gift card

Learn from subject matter experts about how to apply key insights to your life and work
Want to feature
your book?
Click below to get on our waitlist
Ready to
join the club?
Click below to become a member!