We work with a wide range of finserv and fintech companies—including start-ups looking to outsource their go-to-market planning, growth stage firms who need advice and counsel on how to turbocharge their sales and marketing efforts, and established firms who want to modernize their approach to marketing to reach the next level of success.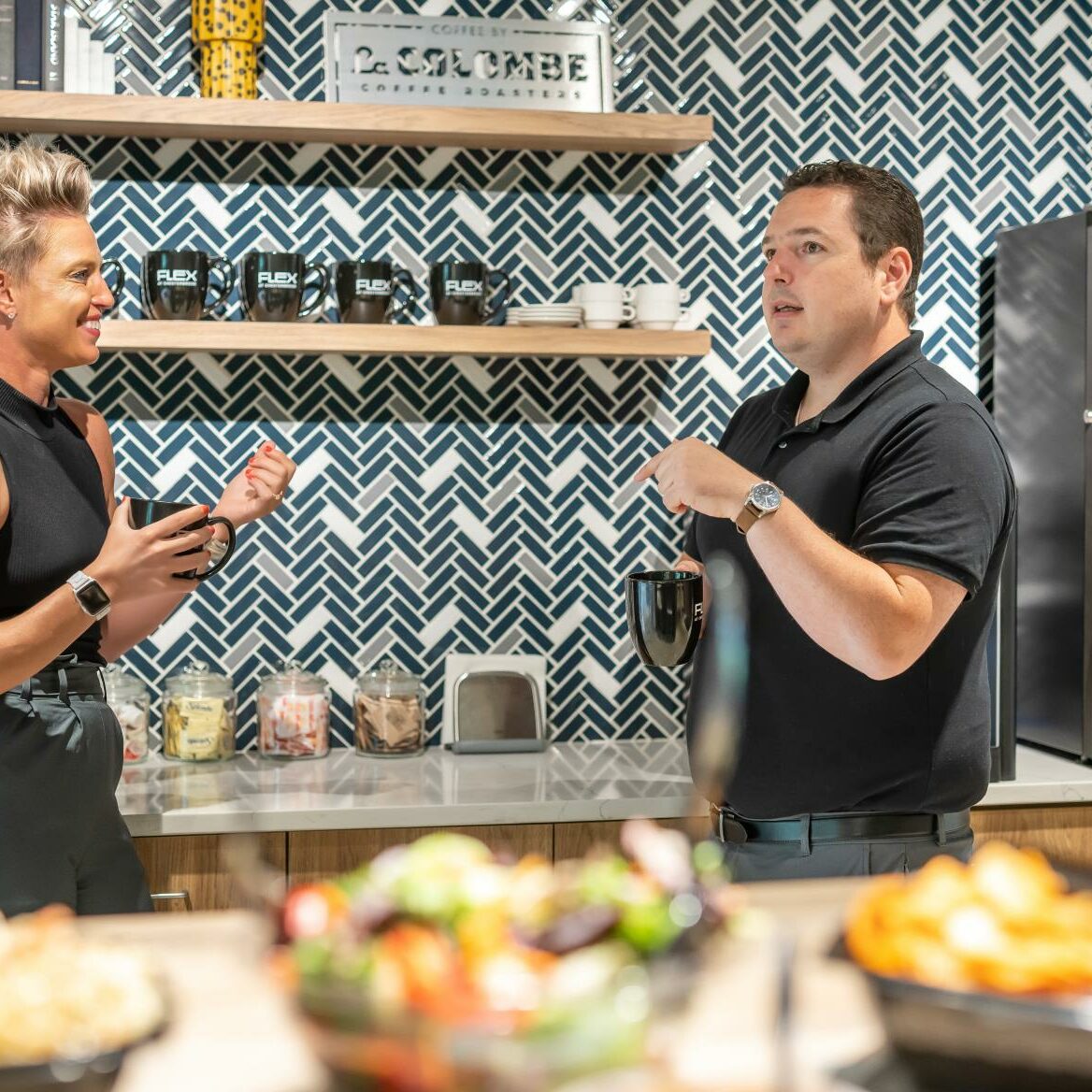 What you do, though, matters less to us than who you are.
Are you a believer in the impact modern marketing can have on your business?
Are you committed to prioritizing and building an intentional growth plan?
Are you up for the challenge of thinking differently about your business?
Are you excited about the chance to be bold and creative?
If you can transform the way you think,
we can transform the
Foster a Growth Mindset Before Marketing
Build a powerful growth engine by following these six principles.
We're Advocates
For Your Growth. No matter your organizations challenge,
we're here to help.