We could tell you about the years of experience we have building and leading marketing teams at some of the most successful fintech firms in the industry. We could tell you about the awards we've won and the titles we've held—but we don't believe those are the most important things.
What's most important is this: Our story, in so many ways, is
Wherever you are right now in your growth journey—building a lead generation engine from the ground up, executing a major go-to-market strategy with a million moving parts, bringing two businesses together, recruiting new talent, aligning your teams, driving growth—we've been there.
Now we use that experience as the fuel for our passion: Redefining the role of marketing in business as the strategic, intentional driver of vision and revenue.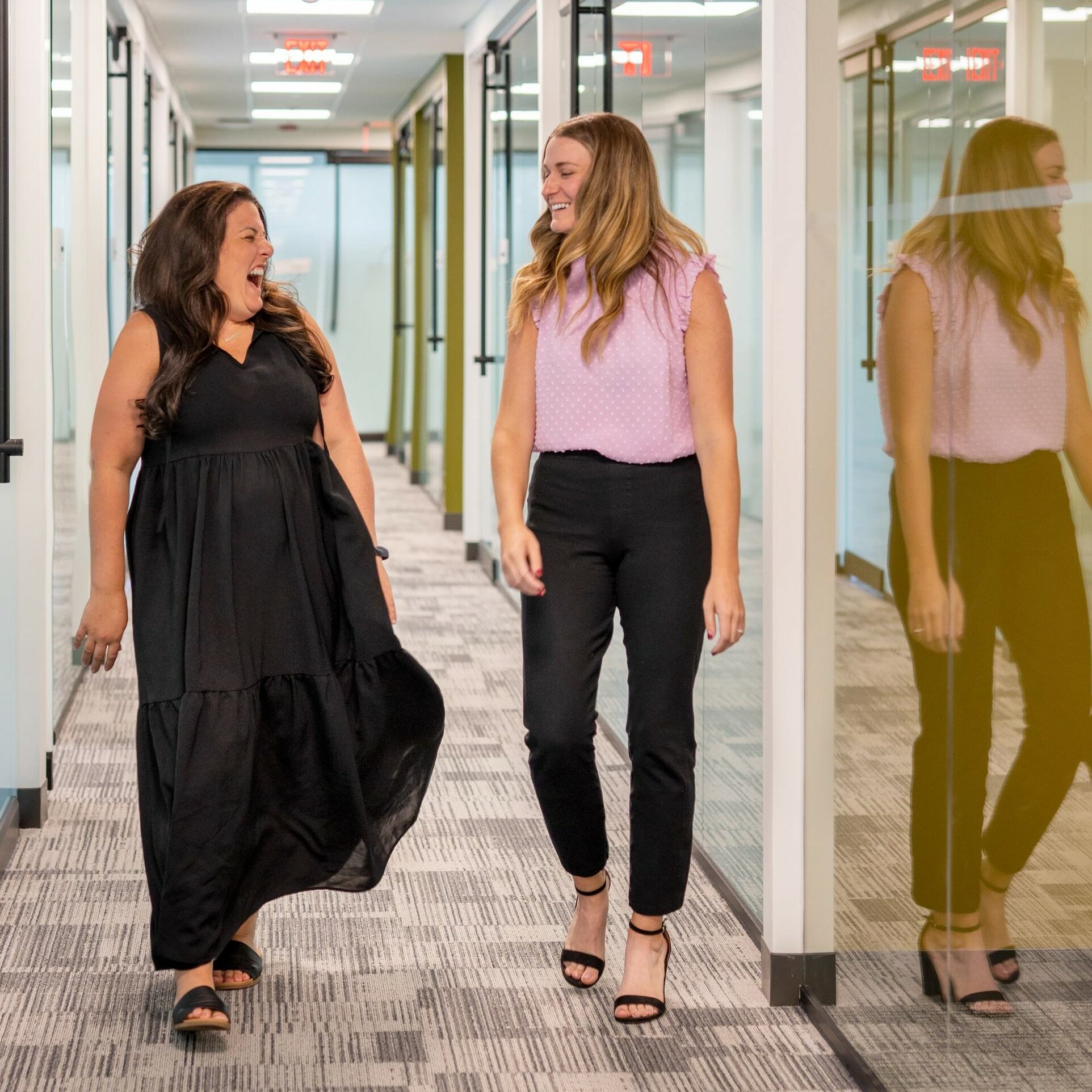 We Are
… champions for marketing leaders, sounding boards for start-ups, brand builders for breakaways, and frontline partners for your most complex growth opportunities.
You won't ever find us settling for good enough, or using the status quo as a measuring stick for success. We're here to challenge you to transform the way you approach your business's development. To coach you to reimagine the value and impact marketing has on your firm. To inspire you to break through the limits traditional thinking has put on your growth strategies. Because when you do, we know the results will be worth it.
Meet the Intention.ly team.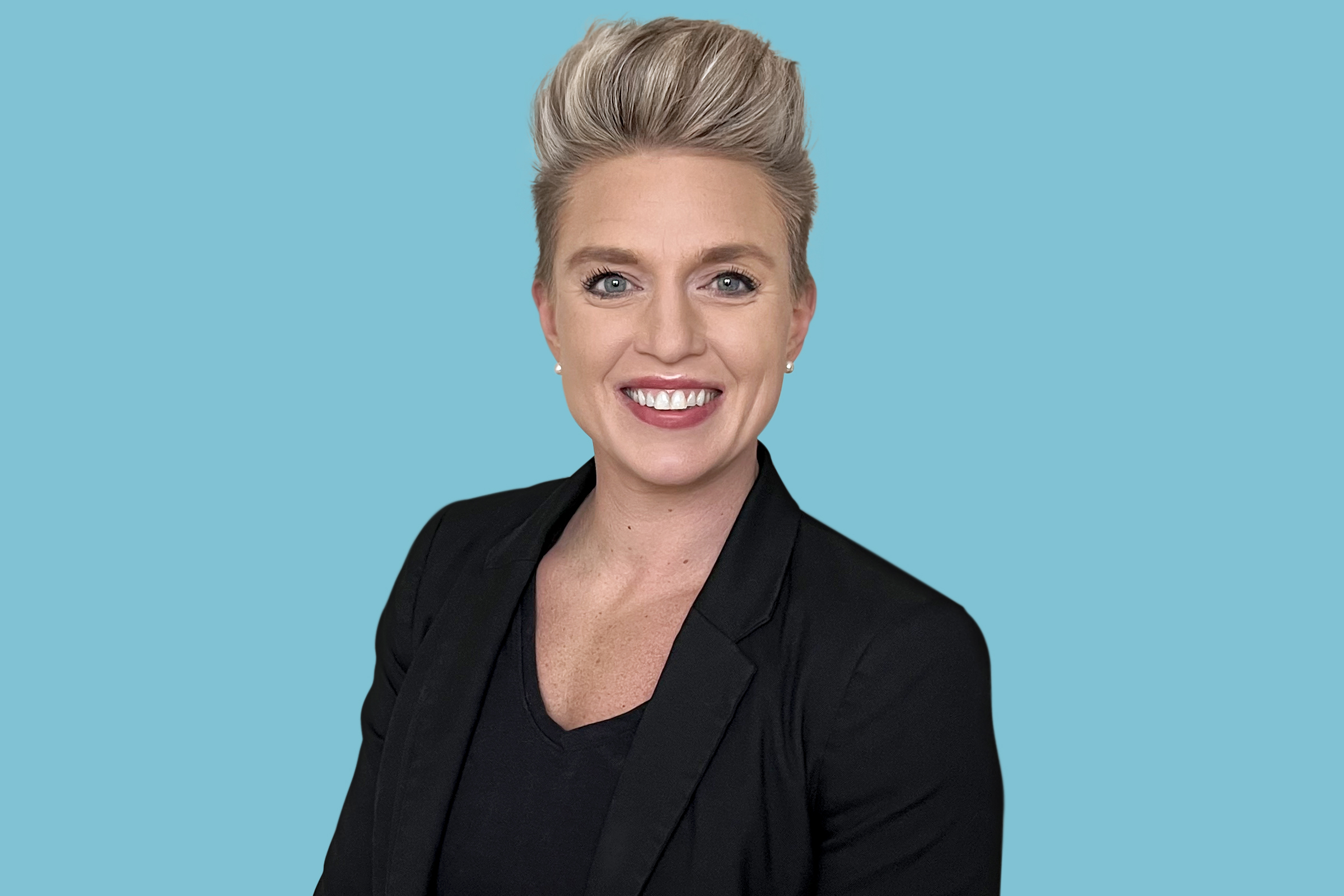 Lauren Sanders
Head of Content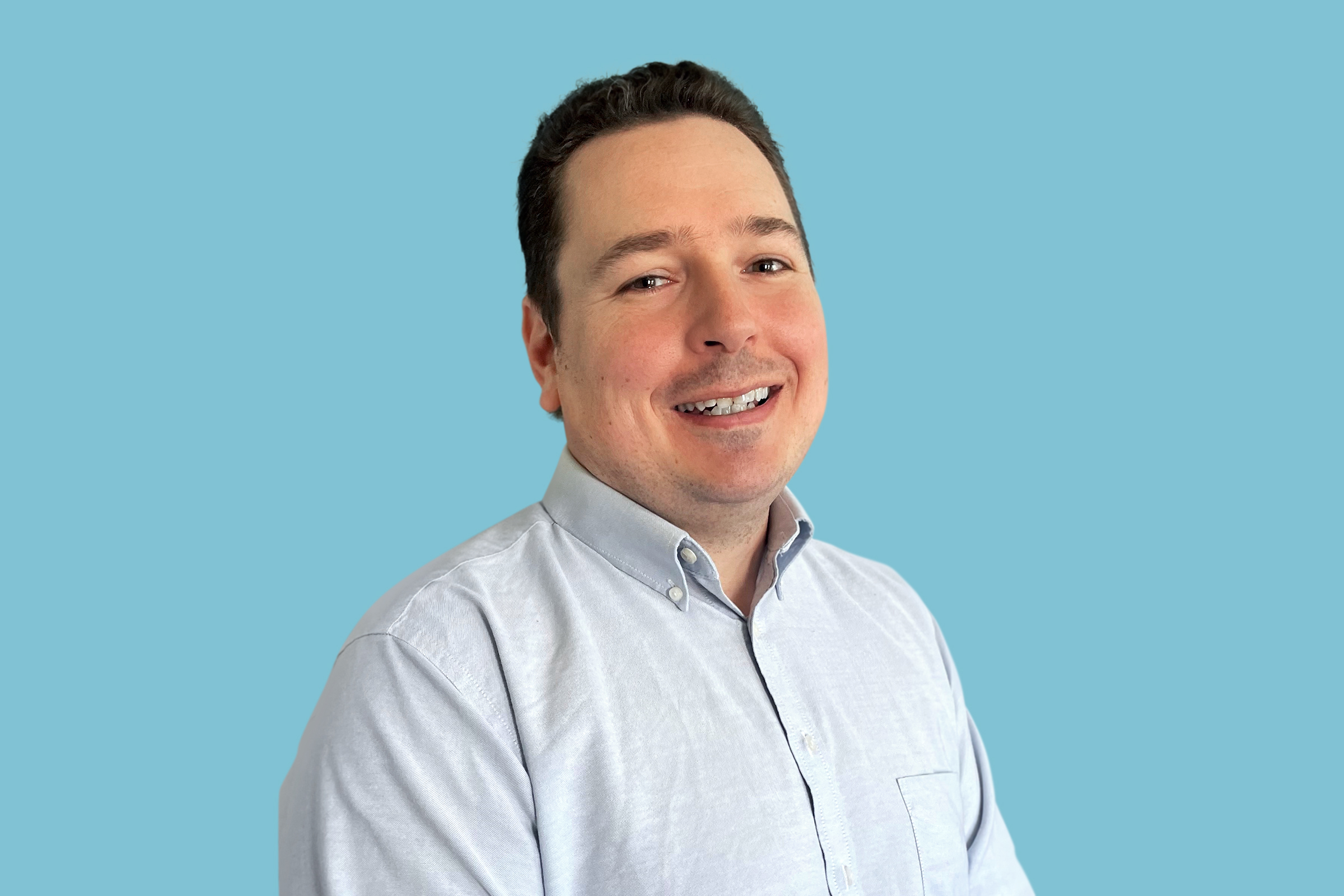 Dan Natale
Head of Demand Generation
Kelly Forst
Director, Account Strategy
Lisa DeCanzio
Director, Account Strategy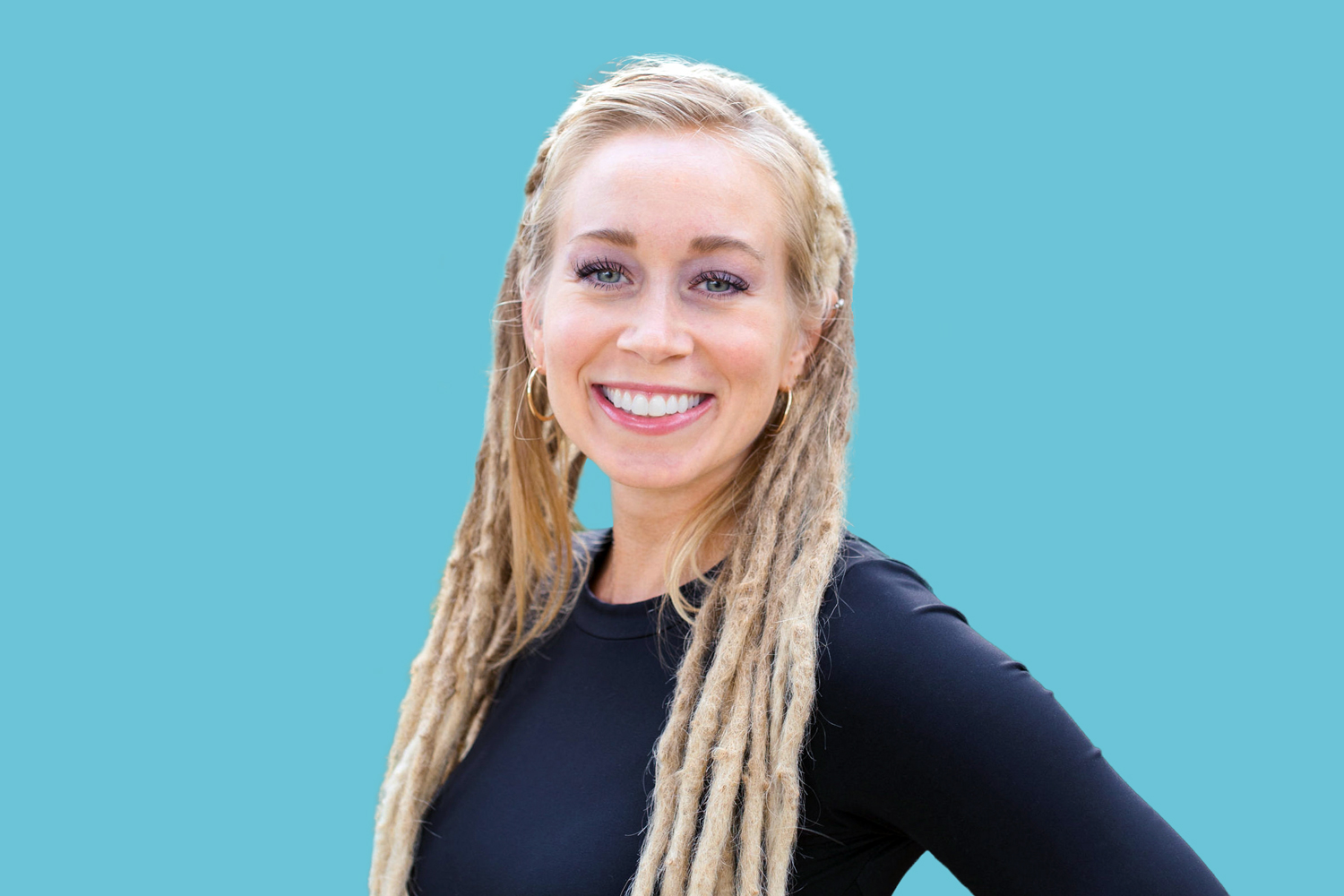 Amanda Larson
Director, Client Account Strategy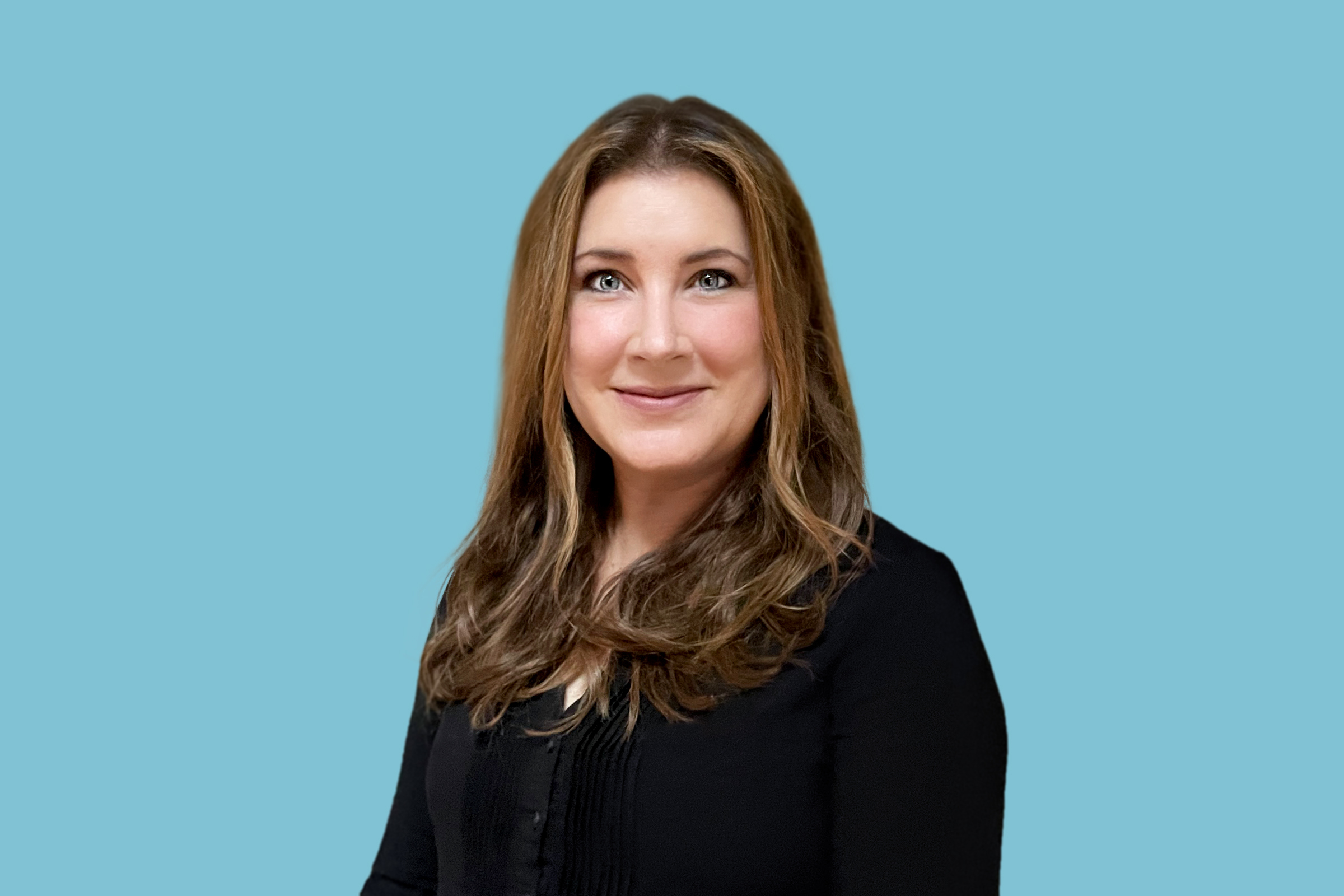 Melissa Angert
Director, Client Account Strategy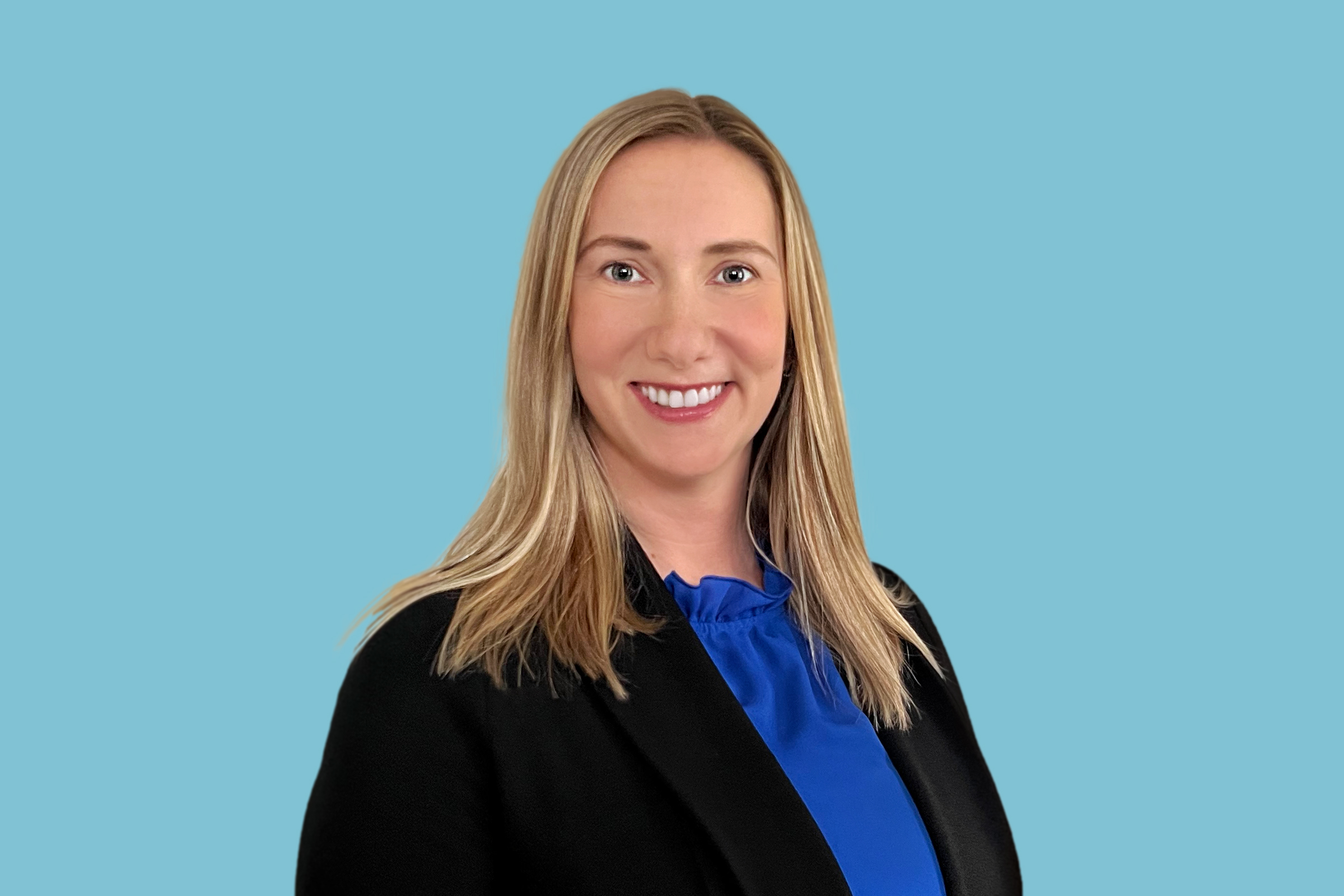 Jamie Recio
Director, Social Media Strategy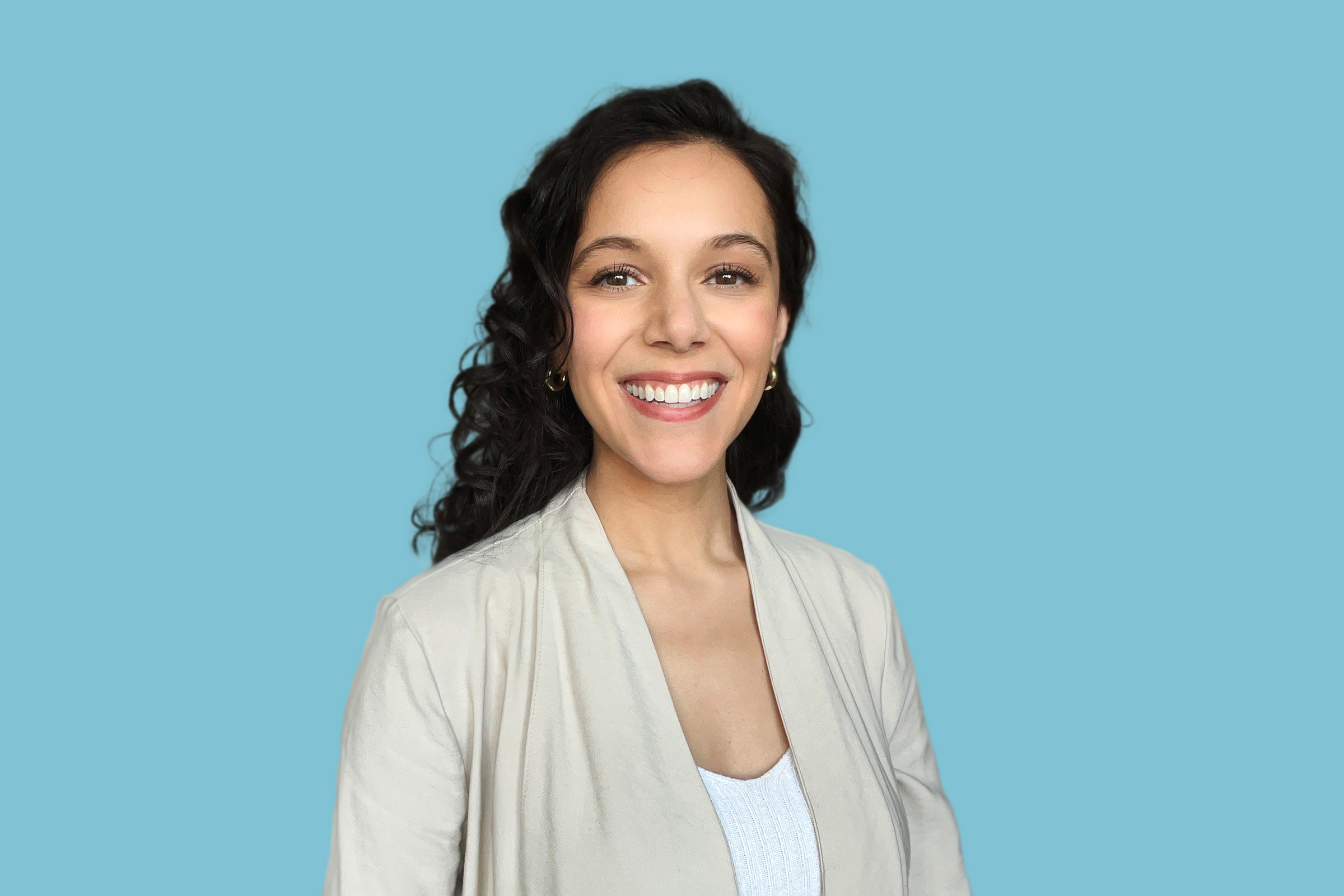 Melanie Herrera-Bridges
Client Account Manager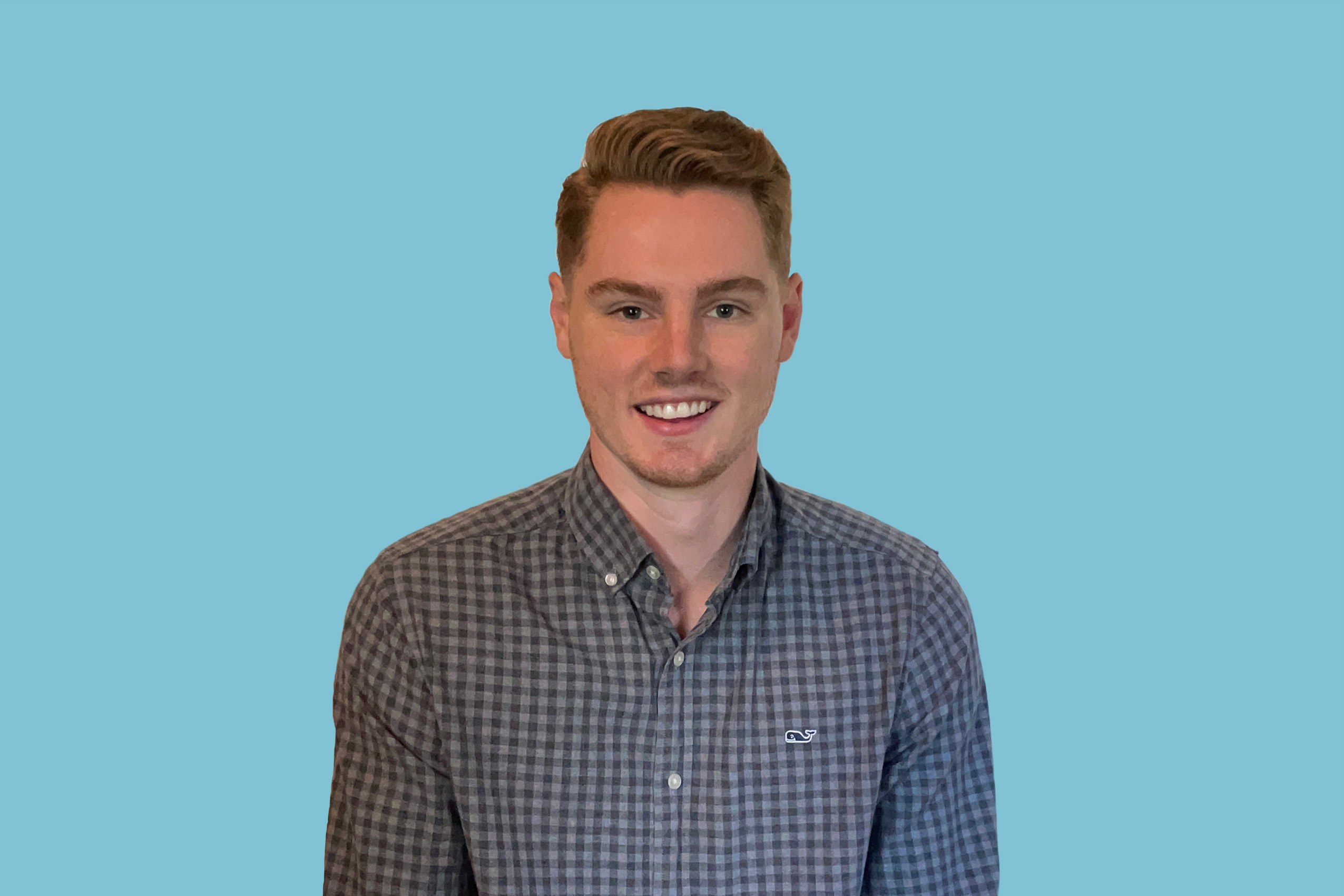 Evan Hornberger
Associate Creative Director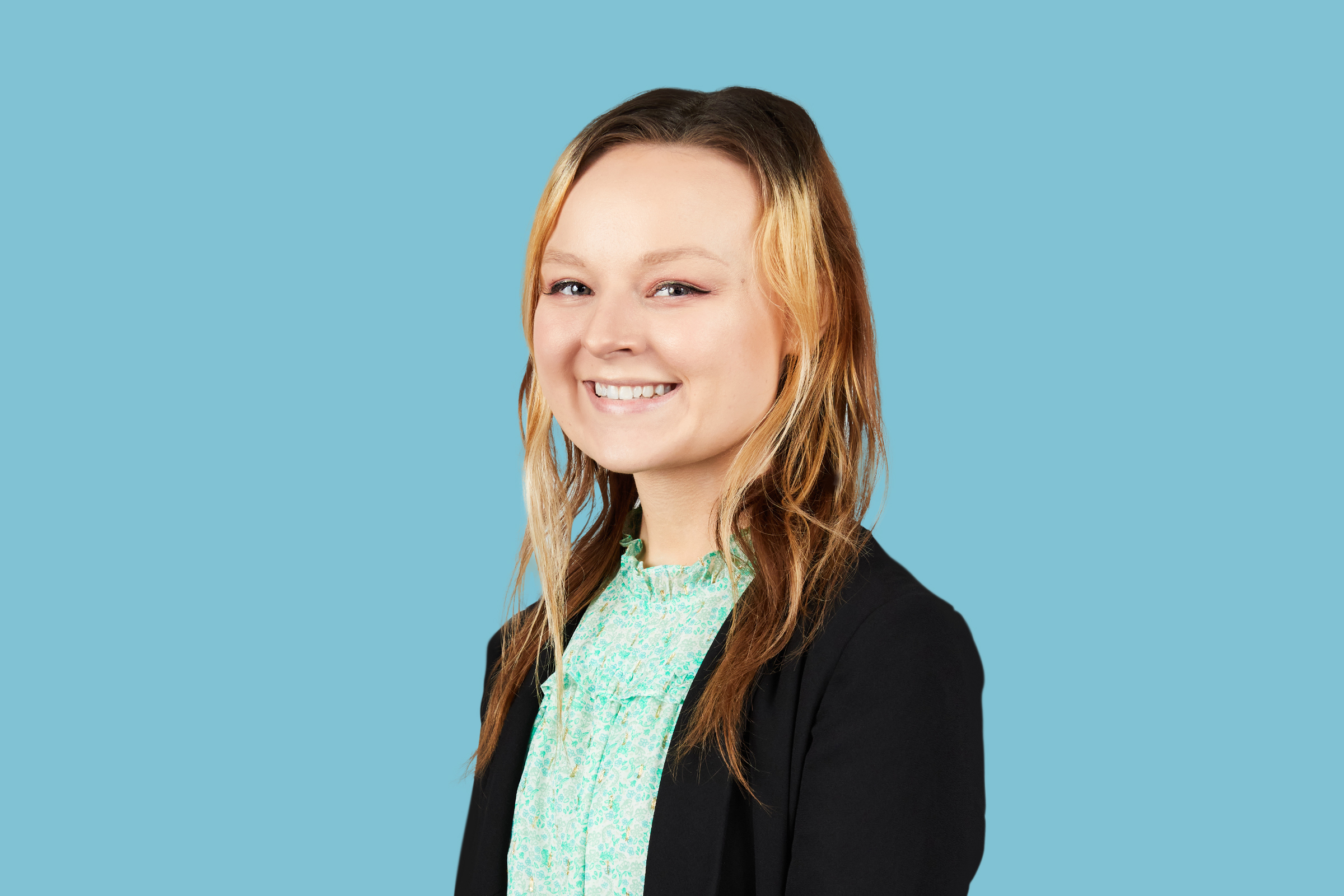 Erica Ellis
Conference and Event Manager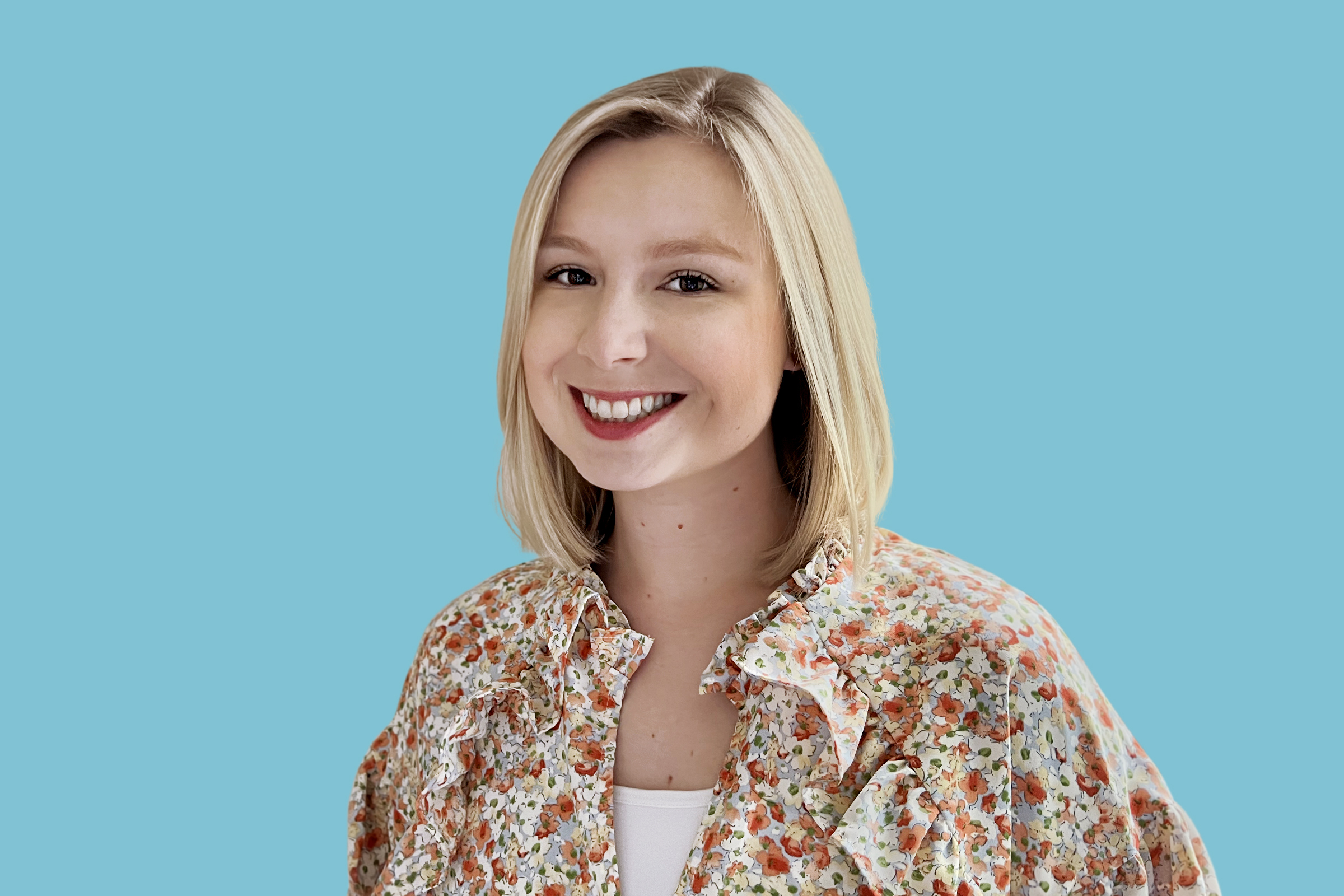 Lauren Higgins
Client Account Manager
Anna Waltrich
Social Media Specialist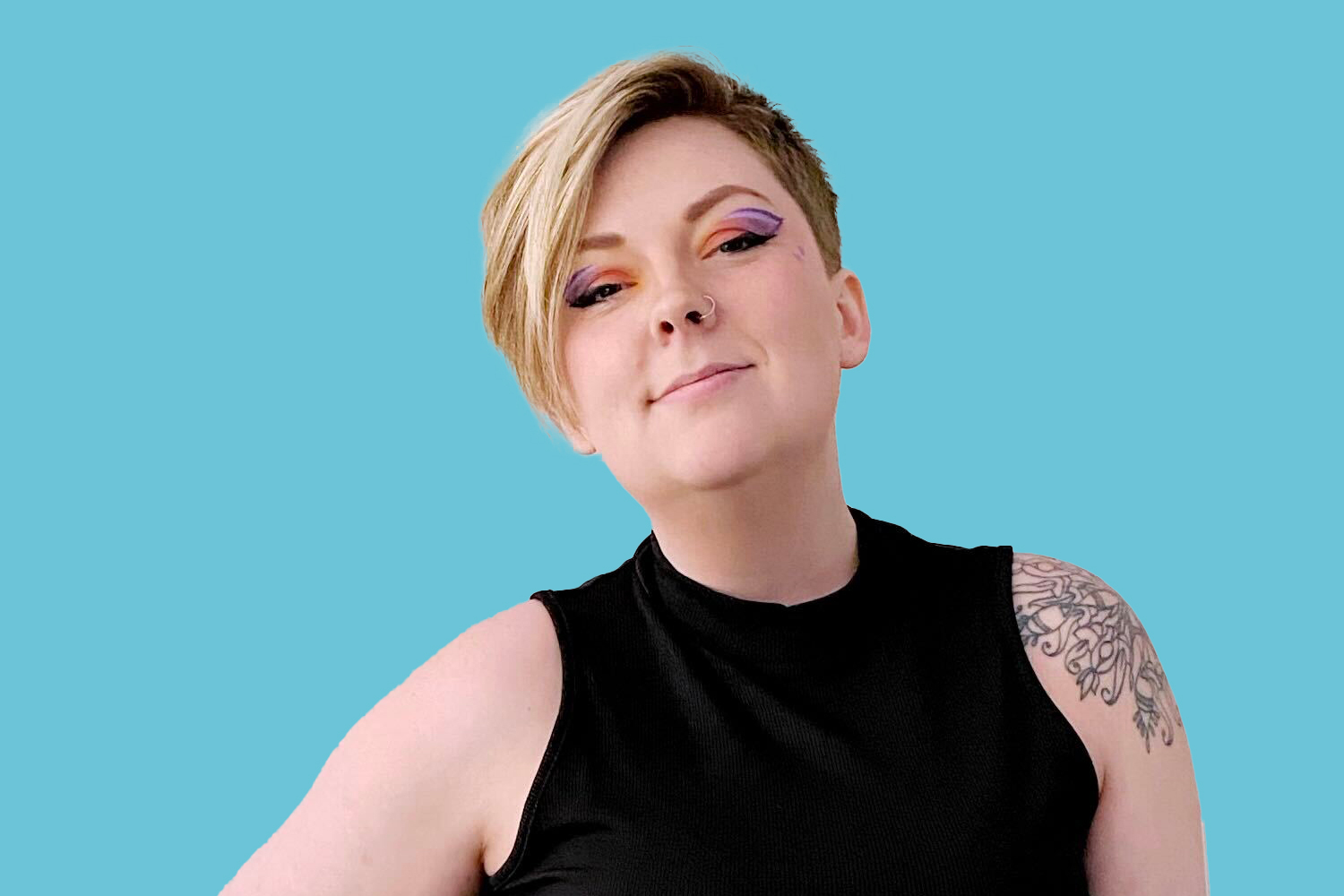 Lilah Higgins
Senior Graphic Designer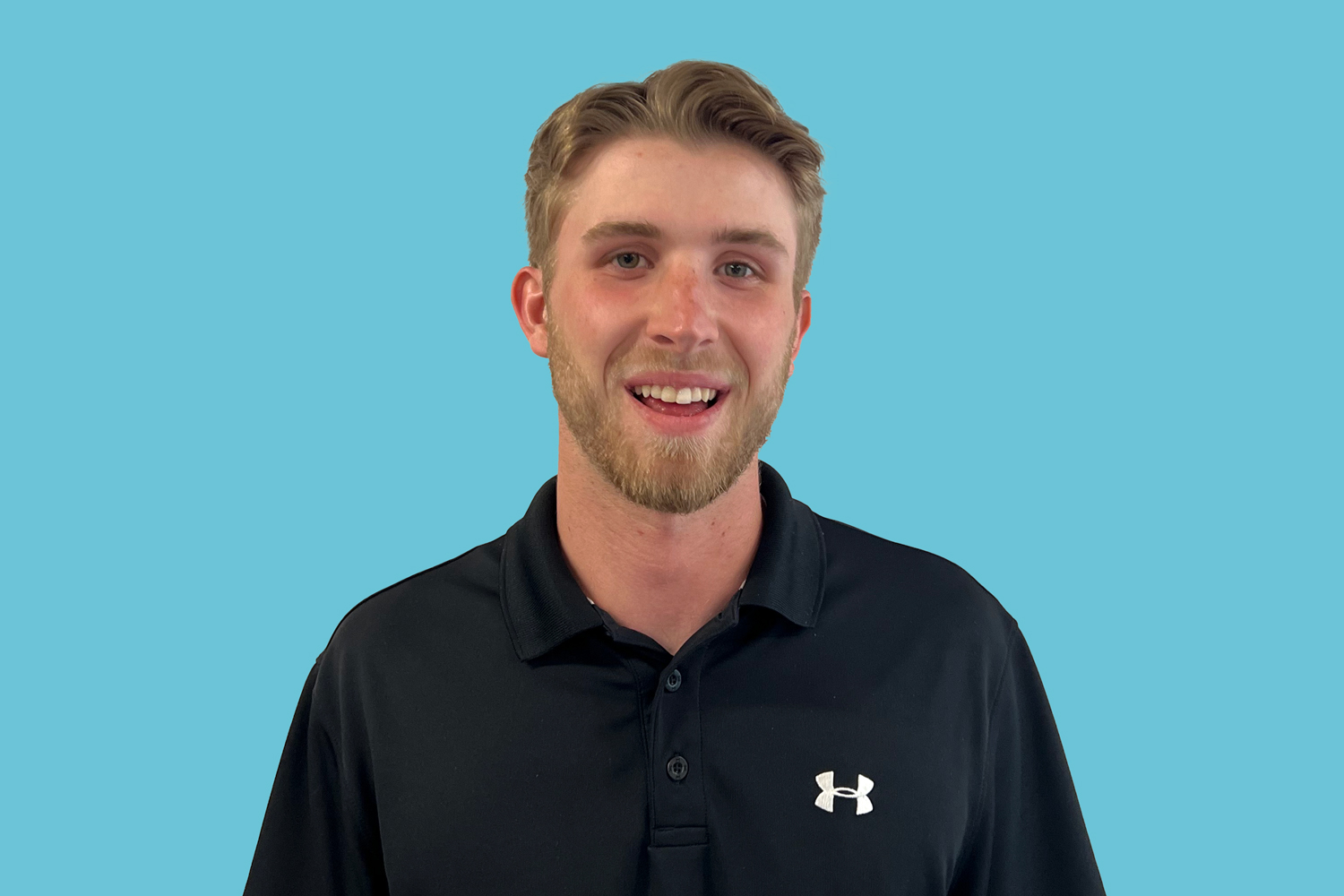 Michael Waltrich
Marketing Intern
Join Us!
Check out open positions with our team and other
fintech/finserv marketing roles.
Redefining the Role
of Marketing
Read our insights for changing the way you think about driving growth.
Need a Dose of
Inspiration?
Check out these insights from our team of marketing and branding experts.