Meet Your Marketing Dream Team
You need expert marketers to build and execute critical brand, lead generation and product marketing plans. We're obsessed with helping fintech and finserv firms like yours do just that.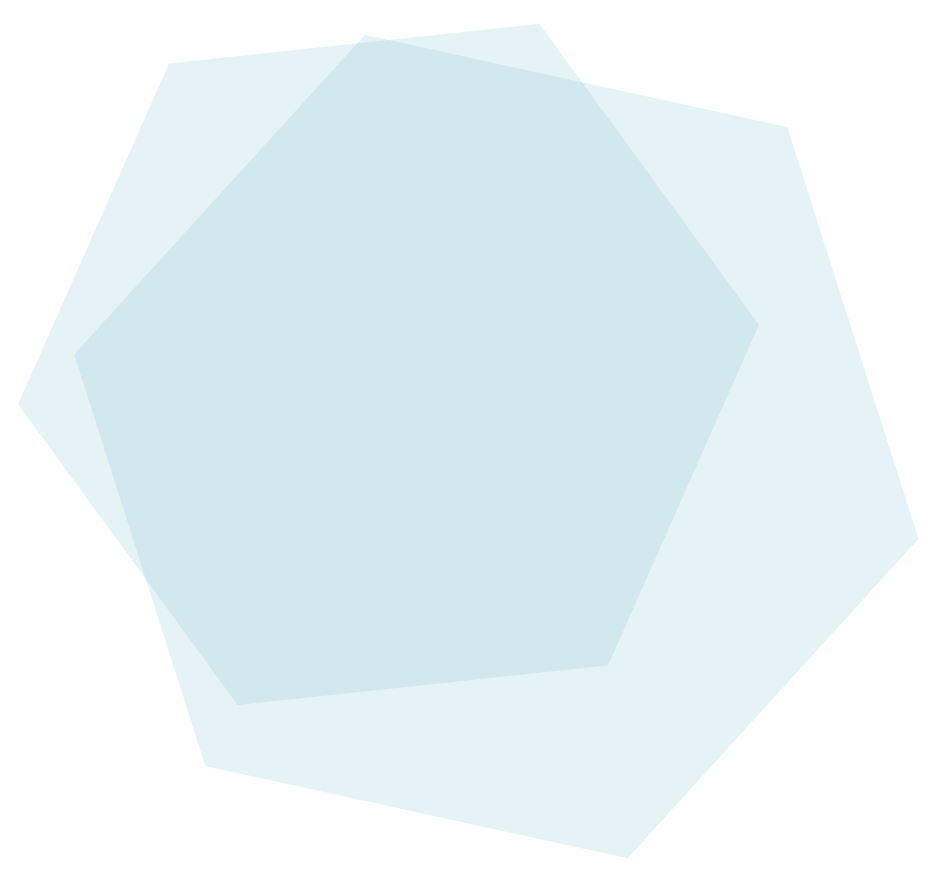 Chart Your Course with Purpose
Intention is the backbone of everything we do.
When you leverage our marketing experts as your own team, you get more than compelling content and brilliantly designed assets.
Before we craft a single brand message or develop a content strategy, we examine the bigger picture:
What are your firm's revenue goals?

How can we capitalize on your competitive advantages?

What's the best way to enhance brand penetration within the industry?
We answer these questions first to guide the action we take next.
Click the boxes below to learn more
Drive Engagement with
Compelling Brand Collateral
Learn More


Drive Engagement with Compelling Brand Collateral
Our expert brand builders, copywriters, and designers have worked with some of the most successful fintech and finserv firms to create campaigns that fuel powerful lead-generation machines. We align your business goals with deliberate strategy, then build the marketing vehicles you need to reach them.
Measure Results with Data Analysis
Learn More


Measure Results with Data Analysis
Marketing is both an art and a science—and we believe wholeheartedly in leveraging data to achieve better results. So we don't let up after your website goes live or your campaigns are launched; we dive into the metrics to determine what's working, what needs to be refined, and what we can use to build even greater engagement momentum for your brand.
Complement Your Existing Talent
Learn More


Complement Your Existing Talent
Whether you need to augment an in-house marketing team or you already work with a system of freelancers, we can help fill any gaps that are keeping you from reaching your goals. We work with you to determine how our expert resources can make the greatest impact for your business.
Learn More About Our
Intention-Driven Framework.
Turbocharge Your
Marketing Efforts
with Intention.ly's
Outsourced
Marketing Services
Call on Intention.ly as your
outsourced marketing team to
deliver these critical marketing
services:
Competitor Assessment
We analyze your marketing efforts against your top competitor's offerings to determine competitive advantages, brand perception, gaps and challenges, and opportunities for the greatest impact going forward.
Brand Building
From creating logos to choosing color schemes to defining your unique value proposition, determining target personas, and crafting supporting content, we bring your brand to life and deliver it across key channels for maximum market penetration.
Demand Generation
Using your business's revenue goals, we craft strategy and implementation timelines to help fill your funnel, capture lead engagement, and nurture prospects from marketing to sales to raving clients.
Event Marketing
We turn up the volume on your event planning, execution and results with creative conference strategies, expertly built agendas, and unforgettable entertainment. Transform the way the world sees your brand.
Campaign Creation
We support demand generation plans with compelling content and design work, from crafting lead nurture emails to writing and designing content offers to optimizing websites, landing pages, social media efforts, and public relations campaigns.
Data Analysis
What gets measured gets improved—including your marketing efforts. We dive deep into campaign and engagement metrics to determine which initiatives are the most successful, then continue to refine slower-performing campaigns to drive better results.
Looking to Win Over Your Marketing Team?
Download our guide for how to communicate effectively with your team of talented marketers. 
Let Us Help You Reach Your Growth Goals
Leverage our team of marketing strategists, graphic designers and copywriters to supplement your needs