Turn Your Brand into an Accelerant for Growth
Our brand audit will help you find ways to enhance your current brand strategy and approach by examining these core areas:
Company messaging

Social media profiles

Google Business Profile

Visual brand identity
You'll walk away with actionable ideas for optimizing your brand and its most powerful assets, arguably the most impactful move you can make for your firm.
Claim Your Complimentary Brand Audit
Thinking About the Best Way to Drive Growth and Revenue for Your Firm?
You Could…
Waste two weeks explaining your business to another agency, or hire one that already gets it.

Spend millions putting together an in-house marketing department, or hire a full team for a fraction of the cost.

Try to figure out how to reach your next level of growth, or hire us to design and execute a strategy that drives results.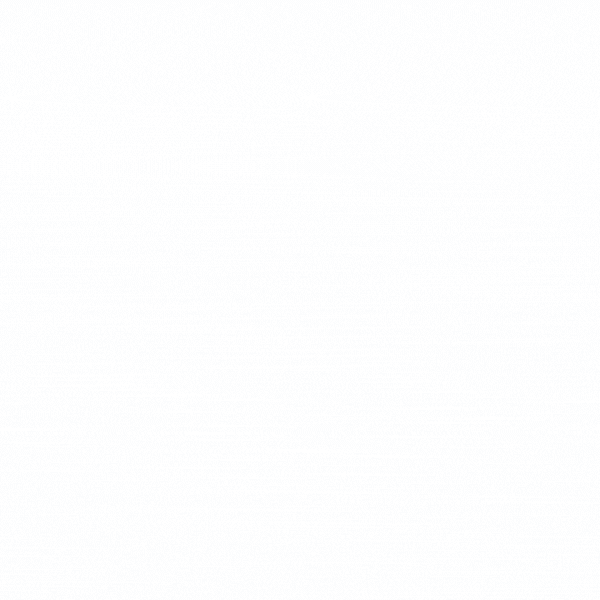 No matter what stage of growth your firm is in right now we have the expertise and resources to help you reach your loftiest goals.
If your marketing program is…
We'll act as your outsourced marketing team to build your strategy and execute on the tactics that elevate your brand presence.
We work alongside existing marketing teams, providing the additional resources necessary to accelerate growth.
We'll pour fuel on your already-blazing growth fire to set your firm up for exponential growth and revenue results.
Meet a few of our happy customers.






Every Intention.ly engagement is different, because your firm and your goals are unique to you. We start by working together to understand what you need most from us, then executing on the services that will drive the most impactful results for your business, including: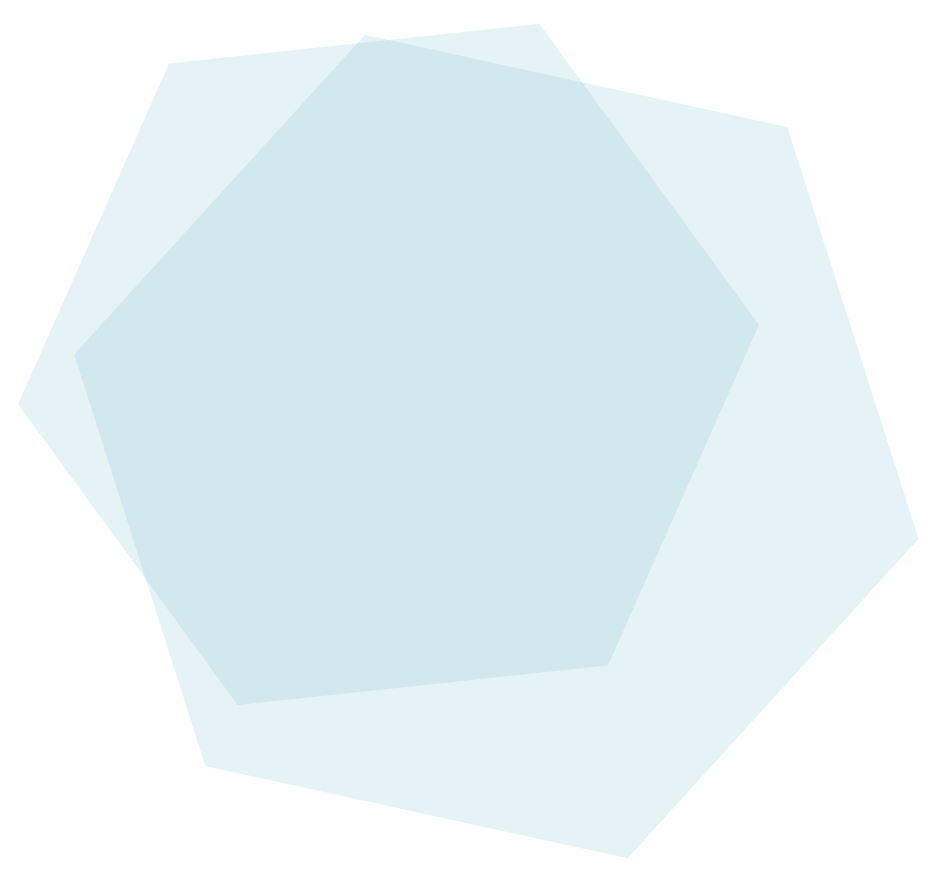 Team Planning
Identify gaps and opportunities in the current team structure, and help with talent sourcing and training to build a more effective revenue-generating engine.
Brand Messaging:
Command attention and inspire action with strategic brand messaging that tells your business's story in a unique and compelling way.
Demand Generation:
Build real demand for your products, services and solutions through a carefully curated mix of content creation and optimized multi-channel strategies.
Content Development:
Transform your brand story and audience's challenges into valuable, compelling content across various mediums leveraging our writers and designers.
Social Media Support:
Turn your social media accounts into organic growth engines with our strategic content, design and engagement capabilities.
Event Marketing:
Stand out in a crowded exhibit hall or bring your own event to life with expert coordination, promotion, design and on-site support.
Product Marketing
Cut through the noise of our crowded industry with product marketing plans that communicate clear value and drive interest in your solutions.
Marketing Integration
Optimize marketing's role across the organization by implementing efficiencies to drive collaboration and reduce friction between revenue-focused teams.
Get a feel for our marketing philosophy, or take some valuable tips back to your team.
Ready to meet your
marketing dream team?
We can help.