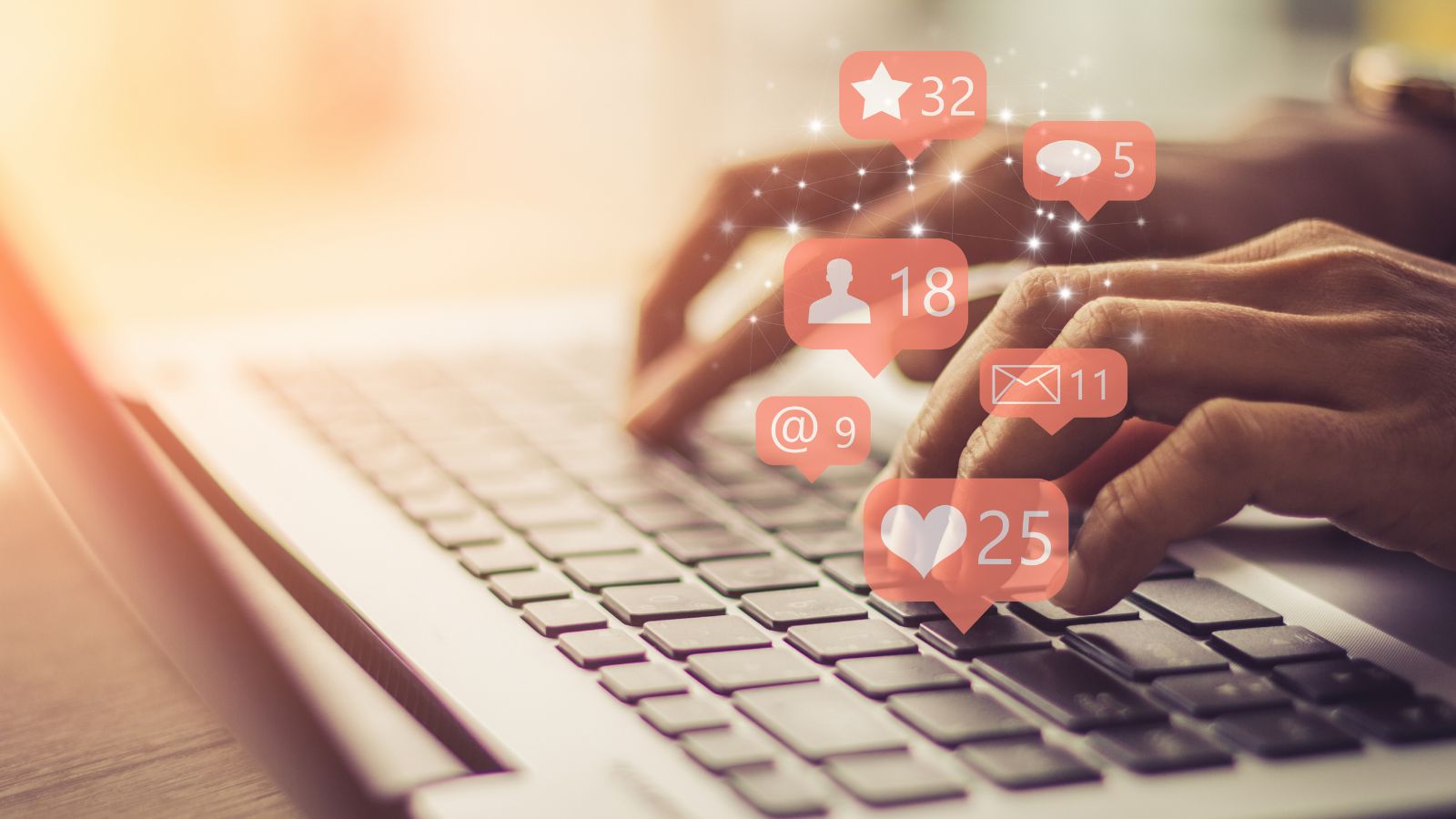 Looking for a Social Media Manager? Steal This Job Description.
Grow Intentionly
July 15, 2022
If you need someone to own social media at your firm, but you're not sure how to bring in the right candidates, we've got you.
The thing is, everyone thinks they're a master at social media, so it's important to communicate exactly what success in this role looks like at your firm. We put together this job description to help you cut through the noise and uncover the candidates that will supercharge your brand's social media presence while driving tangible business results. 
Job Description
This position will play a key role in helping us create and roll out go-to-market campaigns, build demand generation programs, and conduct branding and market research. This candidate must be able to facilitate authentic conversations and create timely promotions that move buyers through the funnel with greater velocity and precision.  
Essential Functions:
Develop organic social strategies and guidelines that align with our overarching marketing and business goals

Define each channel's purpose and measurable goals 

Lead day-to-day posting and engagement across our organic social properties

Write and edit engaging, relevant copy that quickly hooks our target audiences, is insightful, and encourages action

Collaborate closely with content, design, product marketing, growth, and brand teams to amplify the reach of our content across all campaigns and programs

Develop goals, analyze performance, report on core metrics, and adjust strategy as needed

Be a steward of excellent messaging, grammar, and writing

Help educate and elevate the full team's understanding of standard methodologies in social media

Stay on top of trends and tools in the social media space

Supervise user engagement to implement content optimizations

Connect with industry professionals and influencers via social media to build a strong network
Position Type/Expected Hours of Work:
This is a full-time position, Monday through Friday for 8 hours a day/40 hours a week.
Required Education and Experience:
Bachelor's degree, preferably in Marketing, Communications, or other related disciplines

Strong communication skills that are adaptable to fit various platforms and audiences

Excellent copywriting skills that maintain our brand voice and inspire audience connections

A creative mindset to fuel content ideas that are exciting and buzzworthy

An attention to detail for formatting of content, images and links

An understanding of traditional marketing approaches, like lead generation, email, PR and more
Preferred Skills and Qualifications:
Experience with [social media technology platforms your firm uses, i.e. Hootsuite, Sprout Social, HubSpot, etc.]

Basic familiarity with [design tools your firm uses, i.e. Canva, Adobe, etc.]

Ability to communicate internally with [communication tools your firm uses, i.e. Slack, Zoom, Teams, etc.]
Competencies: 
Ability to use quantitative and qualitative data to draw inferences, develop new ideas and drive strategy  

Ability to manage highly interdependent, complex projects and keep multiple work streams on track

Comfortable with both strategic messaging and hands-on tactical content creation

Excited about a fast-moving, dynamic environment and the chance to operate between micro details and the 30,000-foot strategy level 

Ability to build relationships and collaborate with teams across departments
Day-to-Day Expectations:
Using social media outlets to establish and maintain the company brand 

Working together with the marketing team to organize social campaigns and content calendars that align with larger goals

Compiling social listening analyses to better understand target audiences and trends

Interacting with customers and stakeholders via posts, comments and replies

Researching trends and techniques that can be leveraged in social media marketing plans