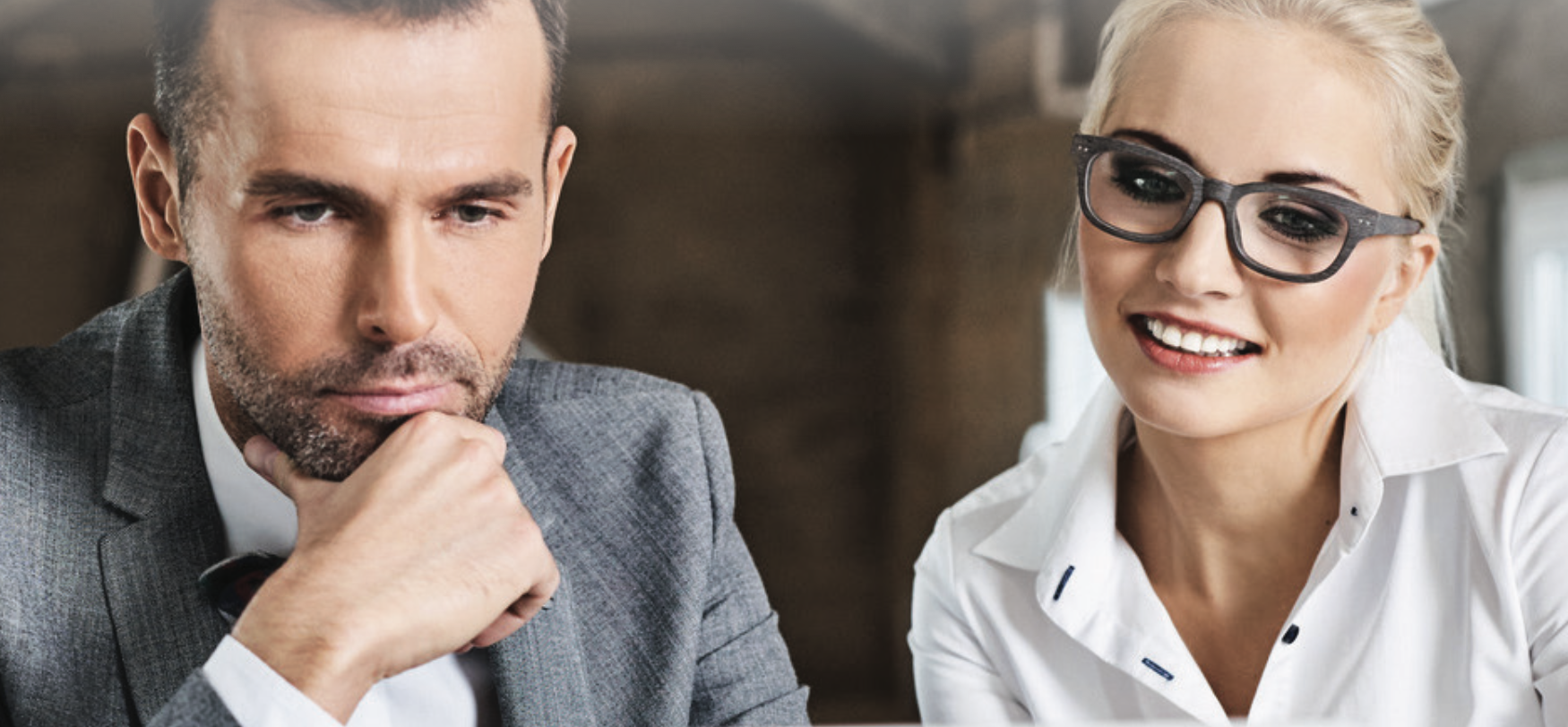 M&A Success Story: Why Managing the Message Matters (or) How to Proactively Manage the Message
An M&A boom is underway in the wealth management space.
The year ending November 30, 2020 saw 220 wealth management and asset management deals, with a total combined value of $53.4 billion. That's up from 125 deals worth just $10.1 billion in the same period four years earlier.
It's well established that the combination of wealth management firms can create tremendous value for clients, team members and investors. What's often underappreciated is the critical role that communication and brand unification play in the success of M&A deals.
Fill out the form below to download now.