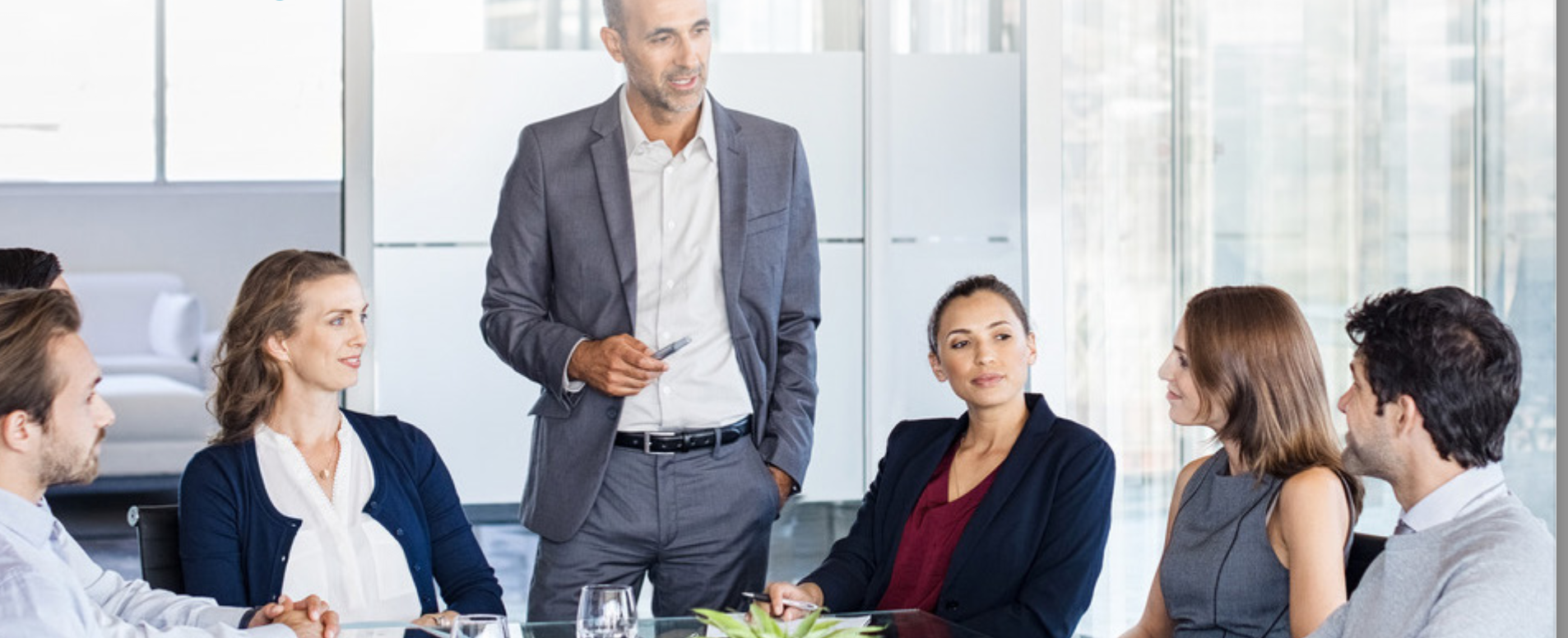 Mindset Before Marketing: 6 Absolute Truths About Successful Growth Leaders
The strength of any marketing team depends on the mindset of its leader. 
Not the most beautiful creative. Not the most emotionally compelling messaging. Not a world-class website, a robust SEO strategy, or perfectly optimized digital channels. 
Those are important tools, but ultimately, they aren't enough.
Because more than anything, great leadership is the key to building and sustaining marketing success. An organization's vision and philosophy—its growth mindset—comes from the top.
At Intention.ly, we know that mindset has a critical impact on the ability of marketing to drive results. And we've seen for ourselves that in order to build a powerful growth engine, leadership can't waver on these six principles:
Read more…
Fill out the form below to download now.