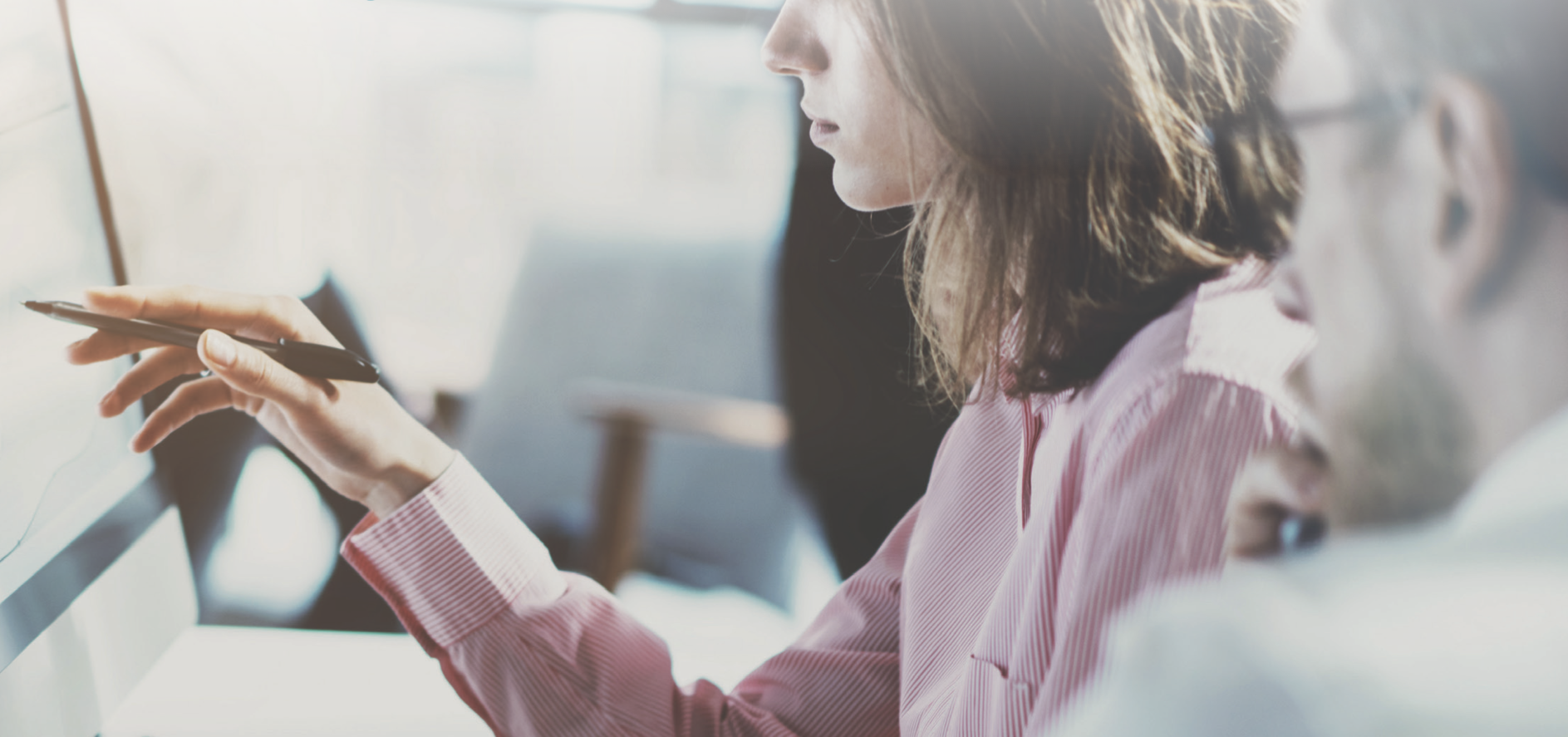 Starting a Blog Doesn't Make You a Marketer (and other Misconceptions)
So you wrote a blog post, and now you think you're a marketer.
 Did you…
Check what your competitors are saying about the same topic, product, or service?

Do keyword research to optimize your search engine rankings?

Analyze past blog performance to determine what's resonating and what isn't, then use that data to inform your writing?

Use internal and external links within your copy?

Make sure what you're writing aligns with your larger brand story?
If you didn't, you wrote a blog post. Full stop. You can't quite call yourself a marketer yet.
Click the link below to download our eBook now and learn how to be a better marketer.